Thoughts & Articles
Ideas for our musician clients during this national COVID19 emergency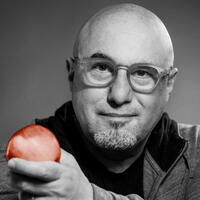 Jim Infantino
16March 2020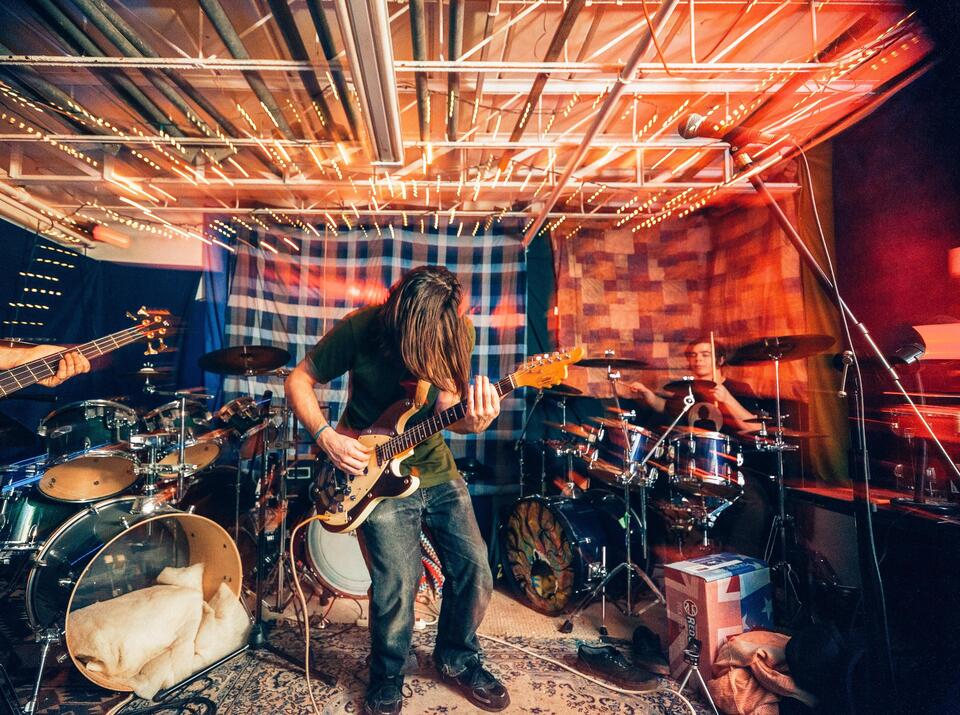 Hi to all of our Slabmedia musician and performer clients,
We know that with the current COVID-19 emergency, touring may be harder than ever before, if not prohibitive. We wanted to share some solutions other musicians are using so you have some ideas about options.
Recently, the site I used for live streaming of Jim's Big Ego concerts, concertwindow has closed down but there are some other options for online concerts you should check out:
stageit.com is the only good monetized method we have found right now. Worth a look.
facebook has live streaming as well.

Your fans want to support you, even in hard times.
patreon.com is a good way to get subscribers that look for your new material. You can post individual songs, home shows, etc.

Two of our artists have made good use of this.
Ellis Paul
Catie Curtis

I have my own, less successful Patreon account patreon.com/jiminfantino - what I would share from my experience is that it's important to plan your tiers well, and make sure you keep adding new material for your fans to stream, read, view, or download.

Those are the ideas I have right now. It might also make sense to think about live outdoor shows when the weather gets better. Outdoor gatherings are risky, but less so. We shall see how that shakes out when the weather gets warmer.

We are wishing you all the best in this emergency. Alexander and I work in two remote offices, so we will be available to help you with your online presence.

best wishes,

Jim Infantino