Thoughts & Articles
Don't Get Trapped In A Box: The Pitfalls of Design by Template.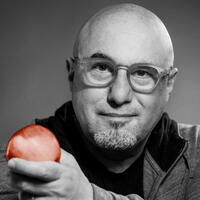 Jim Infantino
10May 2018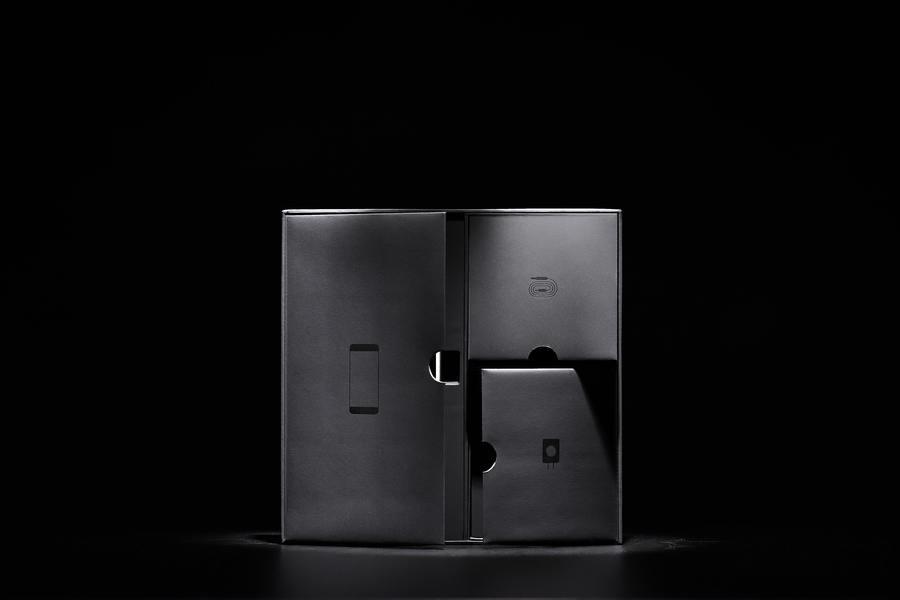 There is a reason we recommend custom web design for our clients.
We have worked with templates extensively in WordPress, Squarespace, Shopify, and others and we know the actual ups and downs of a pre-formatted design for your online identity.
Yes. Templates have become more flexible.
The promise is you see in advertising lately is: "We offer thousands of professionally designed templates that are so flexible that you won't even know it's a template."
So, you upload your logo, fill in the forms, select a template and bam! You are done. Sort of. Actually, you need to change some colors and backgrounds and reconfigure the width of some sections of your site. Then you need to check the mobile treatment, which may not be exactly what you want. So, you change what you can for that, and then... you are done. For now.
The problems arise a little down the road. You get feedback from your clients or other members of your team, and they want to see something a little different. So do you. So you go in and try to reconfigure something, and it doesn't work with the template you chose. So, maybe you need another template. You choose one that will work with the feedback you got and tweak it again to get it to look right. A month or two later, you want to feature some new content on your homepage, or show only excerpts on the first page of your blog and you find out that you can't do quite what you want with your new template.
Finally, you see another website, maybe a competitor's website, and it all looks vaguely familiar. That is because:
Web design is as much about structure and behavior as it is about design.
So you go back to the template and try to tweak it again to help your business stand apart from the other sites that use the same template, but you don't have the expertise and/or time to get the results you want. So you hire a professional company, like ours. They tell you:
"This is going to be a lot of work because we have to fight the pre-existing template. It just wasn't made to do what you want it to do, but there is another template that might work, or we can build you a custom template for more money."
Does this sound familiar?
The truth is, templates are a quick and cheap route, and ultimately, you get what you pay for. They are not a substitute for professional design. They might be your new website version 1.0, but that version will need some work before you have a website that optimally showcases your brand.
Our process is different.
We do not start with a template. We start with a blank slate (or slab). We build out your site on top of a simple, basic and flexible framework that can be tweaked and customized to get the results you really need out - of - the - box.
We understand how websites change and evolve. We have decades of experience building websites and that means we can see into the future of your site and anticipate aggravators for your visitors and the true flexibility you need. Down the road, when you need to modify or re-envision your site, we are not limited by a pre-conceived idea and structure. We can redesign and rework from the ground up.
That is the difference of Slab.
Brought to you by the nerds here at Slabmedia. We are recognized as a Top Massachusetts Website Design Company on DesignRush.