Thoughts & Articles
When is "good enough" not good enough?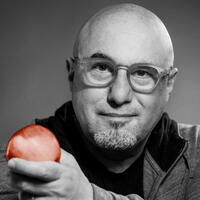 Jim Infantino
6January 2022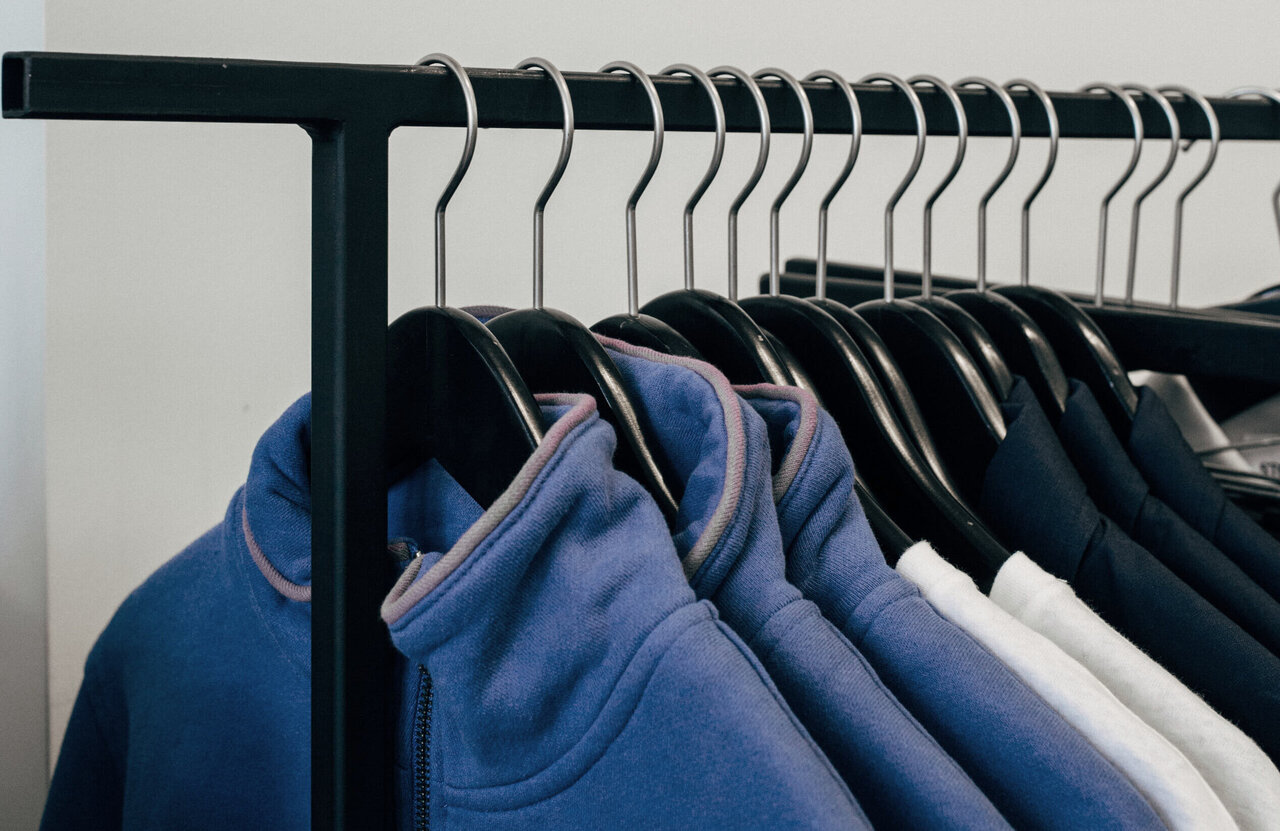 We all know the process. We think we are moving in the right direction, gathering the right tools to finish the job and when we see the results we think, "it's okay. It's good enough."
Too many times, this is how some people approach web design.
Perhaps the platform you chose promised the fabled combination of fast-cheap-good, perhaps you saw a template that looked exactly right when you saw the demo but less than great when you put it together. Perhaps you hired someone who promised that the results would be customized to your standards, but spent most of their time managing your expectations. This is the promise of cheap and quick website building.
The truth is, you can either accept these limitations or you can up your game.
Your project is worth going the extra mile. Your brand deserves more. Your website should represent your best ideals and represent your unique offerings. Your website should be the optimal expression of who you are what what you do.
Templates are always going to center around an average. Often they are over-engineered with bulky code to provide limited customization. They offer good design, but it may not be the right design for you.
The template you choose may seem good at the time, but when your site is completed, it probably isn't good enough.
This is why we build the way we build. We start with a blank slate and design in harmony with your brand from the ground up. We work until we get it right.
We encourage you not to settle for good enough. Instead, let's build something great.