Thoughts & Articles
Using Stock Photos? Here's What You Need to Know First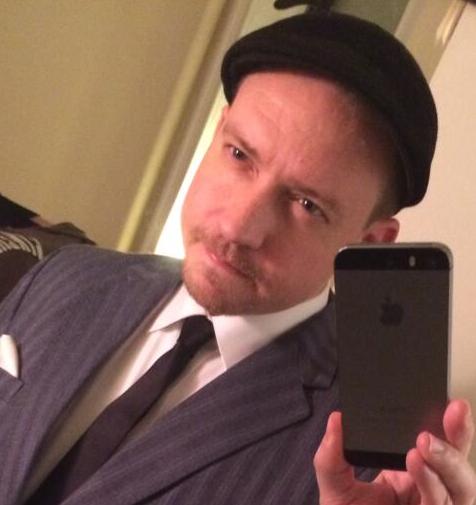 16October 2014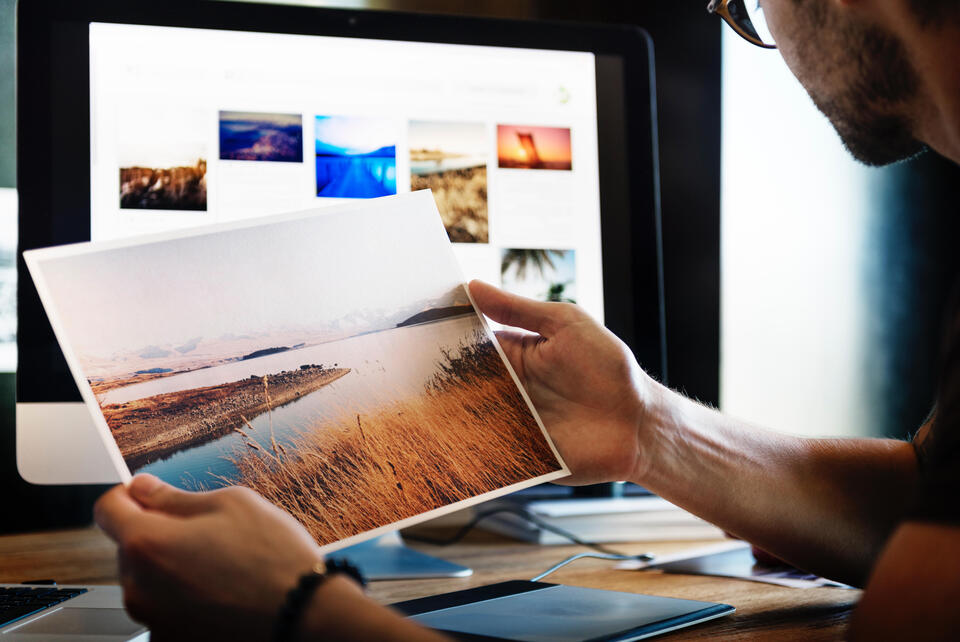 If you listen to experts on website design, they'll likely tell you about the value that great content provides to your visitors. And part of that conversation will be a discussion of great artwork. In some cases, the photos (and other graphics) with which you illustrate your site may well be your own creations. But what about when you turn to the vast libraries of stock photography and images out there on the Internet?
The rules surrounding stock photos might seem straightforward — but, buyer beware. To help clarify the stock-photo and stock-image landscape, let's turn to some key tips — four details to look for the next time you're looking at photos for your site.
Stock Rules: What You Get When You Get Stock Photos
"I would caution against anybody ever using content that they merely stumble across online," said David Reischer, attorney and co-founder of LegalAdvice.com. "It is important for a user to have a valid licensing agreement to avoid any claims of copyright infringement."
Perhaps that's a given, but when one wades into the realm of licensed stock photos, there are still gray areas into which even the good-intentioned downloader can stray. If we assume we're starting with with a provider that offers a proper license for an image, what does a site owner and/or designer need to pay attention to, next?
RF vs. RM. Not every stock photo is licensed for every kind of site — especially when you're using the image for marketing and sales. That is, some licenses let you reproduce what you download over and over and in numerous ways, all for one price. We call those royalty-free (or RM). Others are restricted. You might only be able to host the image for one year, or in certain regions or on a site within a certain business type. These are rights-managed images. Know the difference. Check the license details of the image you're acquiring to make sure it conforms to your needs (and you to its as well).
Image resolution. Uploading a licensed stock image at a resolution higher than the display capacities of the device(s) on which it's intended to be viewed can land a designer in hot water. The problem is that the upload can be construed as an attempt to redistribute the photo — offering it at a high enough resolution that can be downloaded and reused by others. In some cases, higher-res uploads are allowed, but you'll need to buy an enhanced license to do so.
Buyer renewal. Unlike a magazine subscription, the onus to keep track of license renewals for RM images — and the responsibility for making good on them — is typically in the buyer's court when it comes to stock images. So, keep a list of all applicable expiration dates and send out a renewal notice to the sources from which you've purchased licenses as the end of license periods approach.
Details, Details. Here's another thing: you might license an image in completely the right way, but the photo itself contains a trademark or likeness for which the supplier has neglected to secure proper rights. Examine your stock: if you see a restaurant sign in the background, ask the seller if that logo/trademark has been cleared. The same attention should be given to any paintings, sculptures, and the like within the shot. Note that larger stock-image vendors, such as Shutterstock, often offer protection to the customer against claims regarding trademarks and model releases.
"Navigating the web for photos to populate your website, company newsletter, or other marketing tools can be like tip-toeing through a minefield," said Bonny Clayton, owner of Your Web Chick. "You might emerge on the other side completely unscathed, but one wrong step can blow up into a legal morass."
To prevent the kind of outcome about which Clayton cautions, start with the four steps we've just outlined. Beyond those, carefully read the rights and terms conferred for every stock image you use — and ask questions of the seller every time you're unsure about using a photo or artwork that you didn't make yourself. Diving deeper into specifics is also easy, online. Bookmark this FAQ from Stock Photo License.

Managing your business is hard enough. Managing your website should be easy. Slab offers high quality, custom designed, easy to edit websites. Talk to us about building your site, one that you can update yourself with ease. E-mail [email protected], or call us at 617.566.3433.