Thoughts & Articles
Bug at Let's Encrypt Secure Certificates caused problems for some, but not our clients.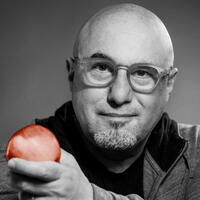 Jim Infantino
5March 2020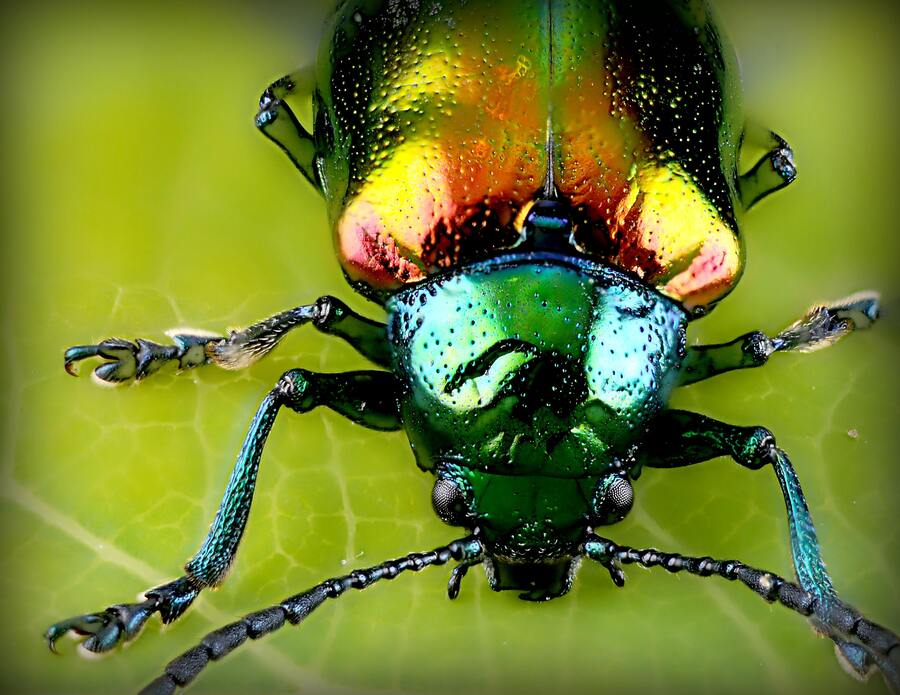 We are always on the lookout for issues that might affect our clients' websites and we spotted this one yesterday that described a problem with Let's Encrypt Certificates. Let's Encrypt are in use with many of our clients' websites so we checked in with our server company to be sure nothing would impact our sites.
The problem seems to be that for some users who were applying a single certificate to multiple websites. A breif summary of the above article is that LE was disabling some certificates which were applied to multiple domains for security reasons. None of our clients' websites were affected thanks to the fact that we employ a superior host company: Pair.com for all of our services.
You can read the full article below: