About Slabmedia
Professional Custom Web Design & Development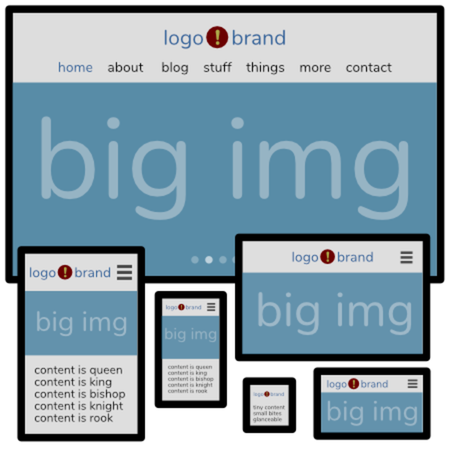 The pages you put online - they aren't just a business necessity. They're not just points of commerce or an advertisement. They are a key element of your brand. It's part of your identity, and it's what you want to say to the world. Your site should look just the way you want it to, and it should be wholly yours, not based on something available to everyone else. It is unique. It is particular. It is professionally designed. It can't come out of a one-size-fits-all box.
Now, think about how you want your website to respond when you've got a new idea. Chances are, it's a lot like how you want things to work in the rest of your life. When you've got something to say, you don't want to wait on anyone else's schedule to say it. Timing means a lot. It can mean everything. When it comes to making website changes, you want control. The power should be in your hands.
Slab is built upon these principles. You should be able to craft and change your website whenever you want — without needing to first learn how to code. You should be able to add new words, photos, audio, video, products, and ideas — quickly and simply without spending your time in generic a back end admin area. Just click and save. It's done.
And what you create online should represent you, and only you. No templates. No out-of-the-box designs. Your website. You.
This is Slab. Information made beautiful. Slab puts the art of the website in your hands.