About Slabmedia
SEO and conversion for brand marketing strategy.
You need a brilliant design to retain & convert.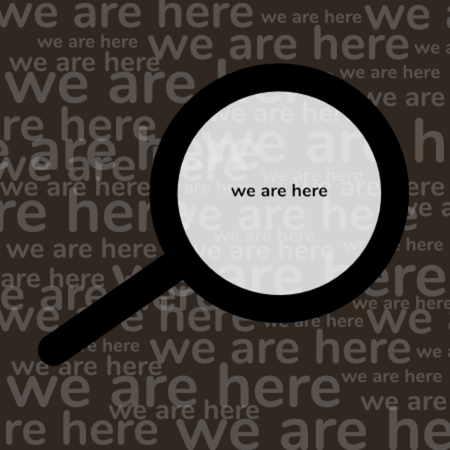 Organic SEO is important. Being on the first page of google for search terms your audience will use to find you is important. Leveraging directories and location searches are important to being found, but what happens once your site is found?
You need to be able to tell a compelling and clear story, combined with style and structure to turn those hard earned searches into results.
Your key goal may be a signup, it may be a sale, it may be a contact, or something else, but without a comprehensive, informed approach to guide your visitors to the goals you want, you risk wasting all the time and capital you've put into search engine performance once people land on your site.
This is where the expertise at Slabmedia can be a key part of your strategy. First you need to weed out visitors who are a bad match for what you offer. This requires clarity of communication, both in design and in language so that you don't end up with too many contacts and too few prospective clients or customers. Next, you need a strategy that will first educate, and then convert. No on wants to fill out a form before they know you. The job of a high performing site is to provide the information first, before presenting the ask. Finally, it should all be done in a way so that the visitor is driving the process. A website is not a magazine or television ad. It is key to keep the navigation and information architecture open and clear so that the visitor can explore and get answers to their questions. Once they have determined that you offer what they need, they should have a clear path to getting it.
We help you get found, but more importantly, we help your visitors find what they are looking for. That is the advantage of a Slab site, and the Slabmedia process.