About Slabmedia
Your website is a living organism.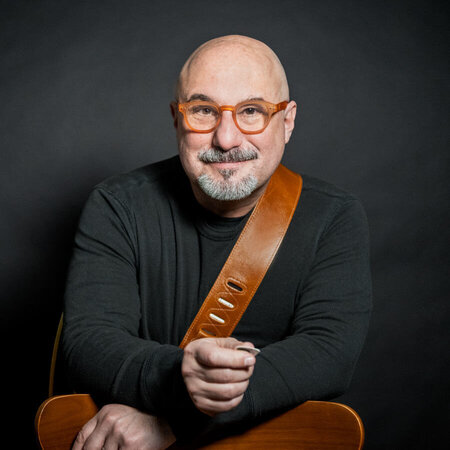 Slab is an aesthetic tool. It was born out of an artist's effort, and its potential, it was first realized by creative people just like you.
The story starts in 1997. Jim Infantino; the founder of Slabmedia, was working on a website for his band. As a graphic designer, he had a sense of aesthetics. As a musician, he has a vision for what his audience would want from a band's site. Jim wanted to bring the concept of a dynamic web presence into the world of his music, and his band's music into an environment that felt like the band sounded, online. What he created turned out to be remarkable. And it turned out to be the kernel of Slabmedia.
He won a New England Web Design award for what he built, but the light bulb really went off when other musicians started asking him for something similar to what he'd done. They wanted sites just as personal, packed with the same sense of individual identity and fun.
Jim thought the ideas they were bringing sounded great. But he didn't want to be a webmaster to a dozen clients as their careers demanded future changes to their sites.
"A musician is a traveling salesperson," Jim says. "I needed to build a system for them to update their content easily from anywhere and on a budget."
Jim had a vision. He wanted website creators to be able to craft their own pages to suit their goals, but he wanted them to then be free to add and change them without needing anybody else in the mix. In 2002, he began to build the interface that would turn into the Slab.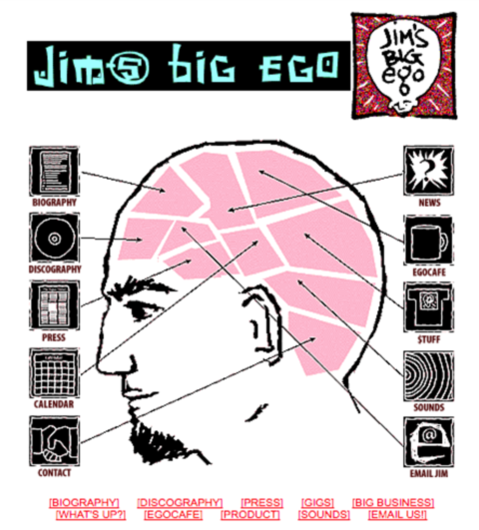 "I taught myself what I needed to know to build our Slab web publishing platform from the ground up, while maintaining the perspective of the designer, working for a demanding client, on the move," says Jim. "This has made our system more robust and more user-friendly and over time, highly flexible for many kinds of clients."
If you think about what he built, now more than a decade and a half down the road, Slabmedia provides website software that works a lot like a musician's setlist. The sites that Slab enables are structured and designed to engage an audience, but they are also flexible and quick to respond to the needs of the moment.
"I think of a site as a living thing," Jim says. "It starts as a framework of design and structure, and then grows and deepens with content."
And because the system is self-organizing, your website evolves as you add to it, but it never loses its original sense of coherence. It won't turn into a jumbled heap of stuff. The end result is a site that remains coherent not only to you but to your visitors, turning searches into results.