Thoughts & Articles
Video, Videmus, Vident: How to use Video to create a better User Experience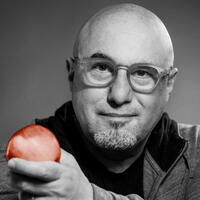 Jim Infantino
7December 2015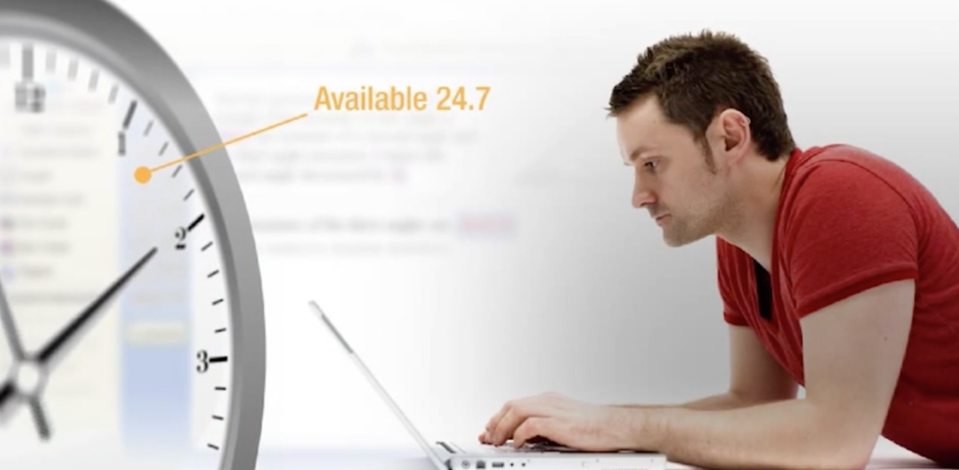 With the growing competition to getting better SEO results, more and more businesses are turning to professionally created video to grab and convert your visitors. Google now values professional video as part of your overall user experience strategy. To this end, Slabmedia has recently partnered with
bostonvideoproductions.com
to help our clients create compelling stories for their brands. Contact us for more information, or visit their site.

A professionally produced video helps to
tell your story
increase shares and likes
increase your visibilty online

1. Video helps you tell your story
A well scripted, clean short video on your home or about page can do wonders communicating a compelling message about your brand. What is the history of your company? What is the vision and mission in the company owner's words? Seeing these things spoken, and delivered can greatly increase their impact. Perhaps you have some loyal and happy customers that can come and evangelize on camera for you. That goes even further. There is a sense that you have met the customer, and that they are real people and that they really care about what you have done for them.

Keep it short and sweet. Remember most folks can only tolerate 1-3 minutes (closer to 1-2 minutes) of your message, but you can communicate a lot of emotional information in that time. A professionally edited and shot video of that message is key here, as no one has time to watch back-lit people getting in and out of chairs in front of an iphone.

2. Video helps increase your social media reach
Social media loves a meme. When images and words are combined, they communicate more than plain text. Moreso, social media loves video. Try to create something surprising, unique and with broad reach to gain more shares and likes. Combine text layover with the footage to hammer home your key points. Google actually reads that text, so it helps with SEO as well.

Be sincere. There is no reason to shout in the world of social media, it doesn't get you more attention. Try to be less the car salesman shouting out in the parking lot, and more like a friend you might meet at a party. Play it cool, but be on point and friendly. Focus on what problems your company solves for people, and how you can help them. Honesty and directness will go further in selling your brand than overtly trying to sell your brand.Create moving content to motivate them to share it. Don't bother telling them to share, that can be a turn-off. When you have it right, people will find a message in it that will help someone they know and they will spread the word.

3. Video helps increase your visibility
Video can be shared either from your site or from YouTube, Vimeo, Dailymotion or anther site. If you embed the video from one of these sites, it plays from both locations. People may find you on YouTube and want to know more about your brand. Make it easy to find your site either in the overlayed text in the video or via a link below it or both. Generate curiosity. Draw people in slowly like a steady stream of air to a funnel.

Present questions to engage their minds. The more you get them thinking about what you do, the more likely they will remember you and seek out your services. Remember that it is a commitment for people to press play. You are asking them to stop multitasking and focus on your message for up to 3 minutes. Use relevant text above your video or in the video title that speaks to a need they might have and one you can help them with. During the course of any day, people are dying for a distraction from their workload. Provide them with a good one, and they will seek you out.



User Experience is the future
The web is moving away from SEO and User-Interface concerns and towards the world of User Experience (UX). Creating fun and compelling video for your site takes you a long way towards a greater user experience for your brand. Invest wisely in video communication for the web and reap the rewards.