Our Philosophy
Break the right rules.
Recognize the wisdom in common usability practices and innovate from there.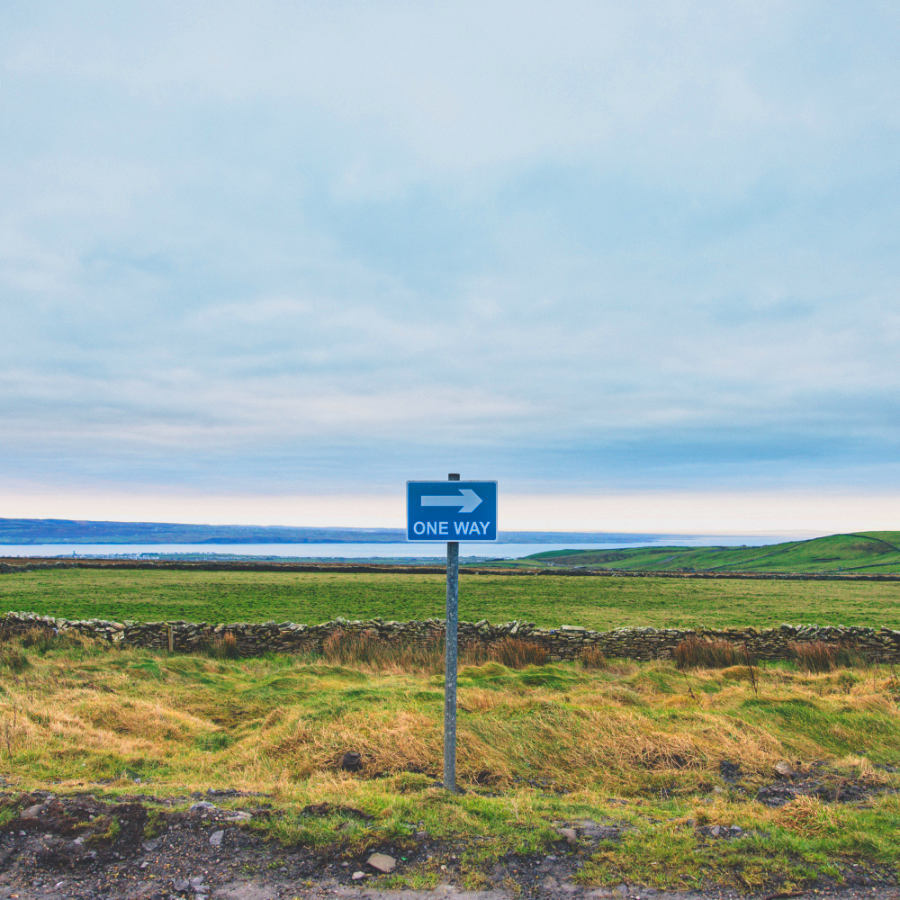 Not all rules are worth breaking, just for the sake of being innovative. Just as you might want to redesign a door handle to be creative, the first time you see someone show up, try to enter and leave because they can't figure out how to use it, you know the cost of that innovation. Working within proper standards, rules can be broken without risking losing the right visitors. This is why you need a company with years of experience in the design of such tools to help you. We are just such a company.