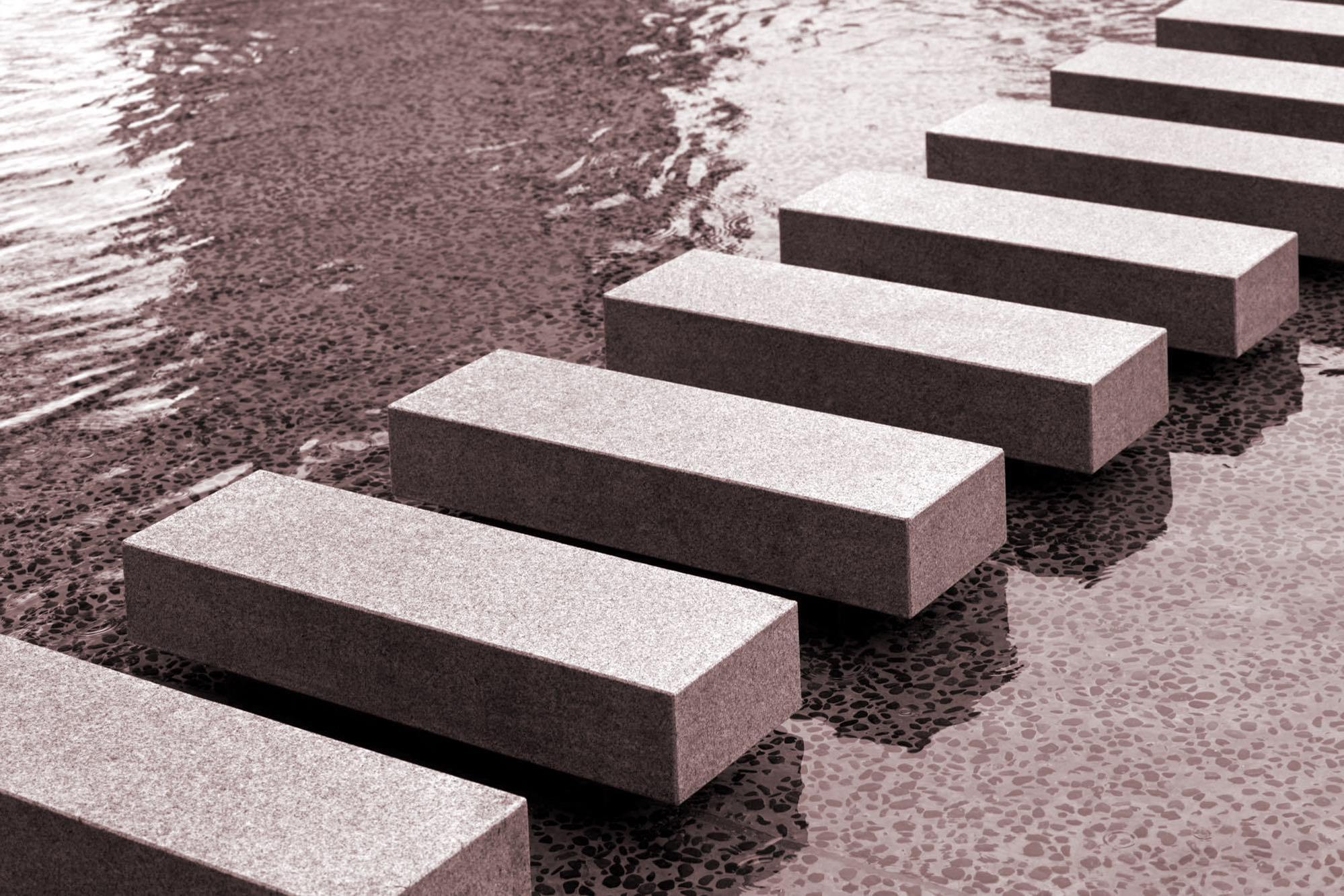 We create custom designed, worry-free websites that are easy to update.
Slabmedia is a Boston based Web Design and Web Development agency. We develop via several popular platforms, including our own platform: Slab.
Using Slab, sites can be designed and re-designed easily while maintaining their structure and content. No web-coding experience necessary. Changing or adding content is as easy as clicking a button and filling out a simple form. Slab sites are self-organizing and consistently keep themselves easy to navigate and friendly to search engines. To see how easy it is, view our simple
72 second demo
on editing an entry.
If you are interested in your own Slab website,
contact us for a free quote
and we will send you a detailed proposal for your site.