Our Services
Creative Digital Marketing
Holistic strategies built from the ground up.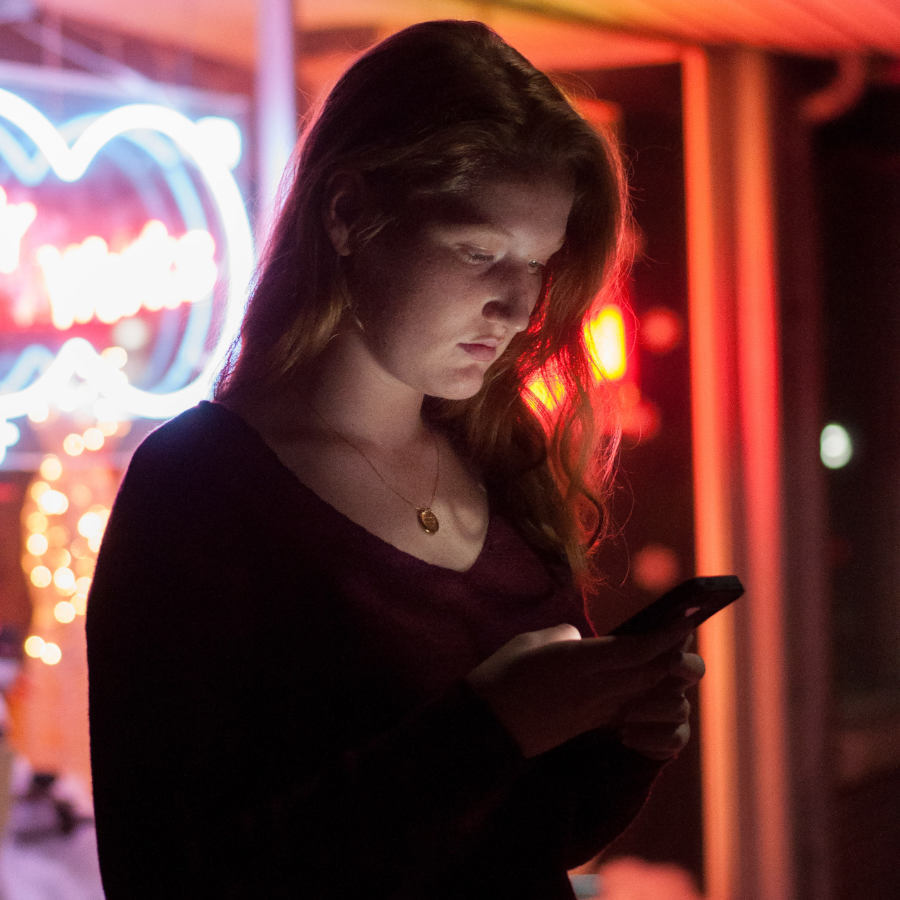 Your brand is more than your logo. We can create the right identity for your company, project or organization. Your identity should be unique to you and express your overall vision. Let us help make sure you are presenting your best self.
Getting the word out about your brand is an ever-evolving process online. We can guide the process from your branding materials to your website to search strategies to pay-per-click and funnel marketing to maximize your visibility.
See our Digital Marketing Solutions for more information.