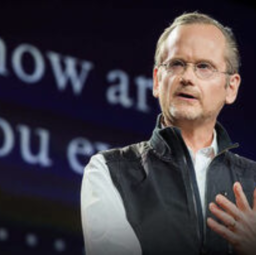 A godsend. Thank you!
– Lawrence Lessig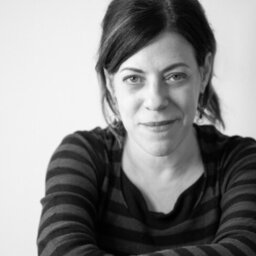 Jim at Slabmedia is a stand-out web developer. He brings vision and design/strategic thinking along with abundant user experience insight to make information beautiful and easy to access. This, paired with being responsive, deeply thoughtful and a pleasure to work with make him a valuable asset and partner I've had the pleasure of working with - and referring - for years.
– Liz Linder, Liz Linder Photography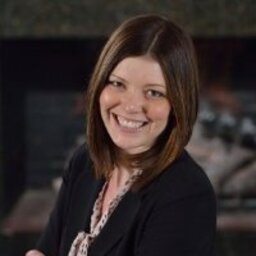 The Slabmedia team is creative, innovative and effective. Not only do they push the limits with out-of-the-box design ideas, they also make sure that implementation is streamlined, and ongoing web administration is sustainable. Requests are quickly addressed, too! Jim and his team make for excellent partners when it comes to showcasing your brand online.
– Joelle Creamer, Real Food Hospitality, Strategy & Design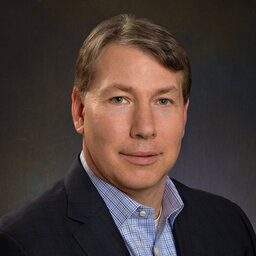 Jim and his team designed our website. We have received a tremendous amount of positive client feedback about our site. It is just perfect for the industry we are in. We have used the website for many years, and Jim & Team periodically refresh and update it so it is continually relevant. I highly recommend Slabmedia. They have added a lot of value to our business!
– Marc Canner, Canner Law & Associates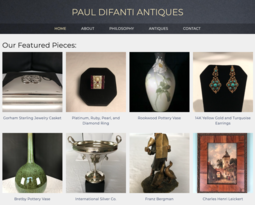 The services provided at Slab have always been attentive, efficient and personalized to my needs and goals. I have always appreciated the new insights and greater understanding achieved from working with Jim at Slab, and I intend to continue the working relationship.
– Paul DiFanti, Paul Difanti Antiques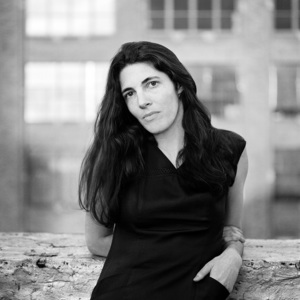 I'm writing to tell you how delighted I am about the website Slabmedia built for me. I really feel at home there, and it's a pleasure to work on my art notebook. The format you've developed allows me to work in a very simple and straightforward way to make entries that are, I think, inventive and visually appealing. I've had a lot of enthusiastic feedback. The editor of my two books thinks it's wonderful, and asked me if she can refer people to you for designs in the future. Thanks so much for all your help with the process.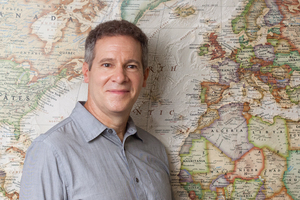 Slabmedia provided a great user experience from start to finish. I love the ease with which I can make changes to my site and their customer service exceeded my expectations.

Slab created the most user-friendly, comprehensive, attractive website I could have wished for. Our site has a shopping cart that Slab custom built to work like a well-oiled machine.
– Dar Williams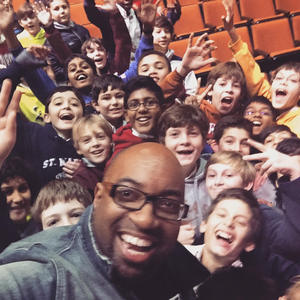 The design skills of Slabmedia is only matched by the phenomenal customer service and user-friendly tools. I suspect that with some serious marketing effort, somebody will be buying your innovative company for millions of dollars sometime soon. Glad I was able to be a part of your incredible work.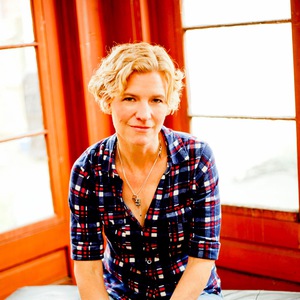 Thanks for my new website! I love it! The look and function are both spot on. I'm getting great feedback from my fans as well. Slab, you keep outdoing yourself!