What we are working on NOW
Tuesday, December 31, 2019
It's been a busy year! We are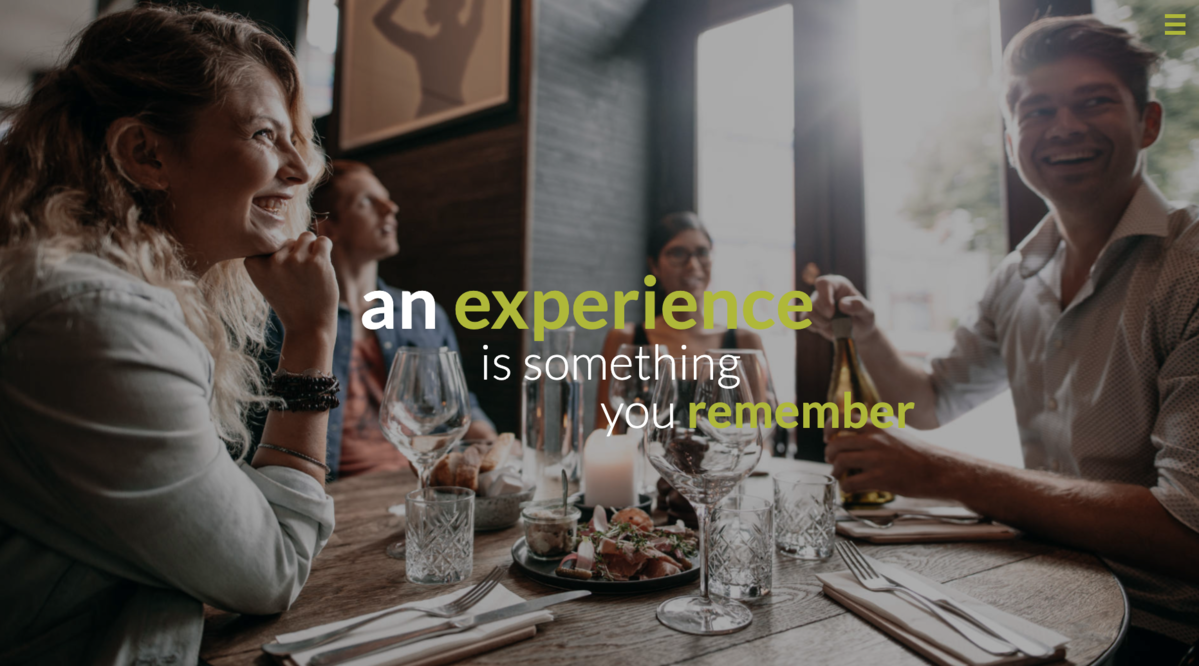 Doing some SEO monitoring of our recent rollout of RealFood Hospitality Strategy Design - looking good! We are #1 for some (but not all) of our key search terms thanks to our partnership with Laidlaw Group who did the brilliant analysis on search.
Starting work on a pair of recycled office furniture companies in the UK. Creating a system whereby they can manage their inventory from a single location.
Getting ready to rollout a new website for Patty Larkin.
Finishing a new website for The Hurley School in Boston.
Putting the final touches on a website for Lawrence Lessig.
Upgrading several of our existing websites to the newest version of Slab (3.0)
Starting work on a website redesign for Vance Gilbert.
Starting a new interactive member-based website for active adults.
Fixing a small issue for a series of websites that help educate patients and health care professionals about Human Papiloma Virus (HPV).
Getting ready for some new product sections in the recently completed Coffee Roaster webstite for J.P. Licks.
Adding some of the above items to our Portfolio (yes, we are always late in doing this).
Working on new blog content for LinkedIn.
Improving our new SEO meta editor for Slab.
Improving our newsletter engine (always).
Working on the 2020 version of our web platform (Slab).
Helping to answer our client's questions about their websites and email accounts.
I'm sure I missed something but that's roughly it.