portfolio
eCommerce
Himala Salt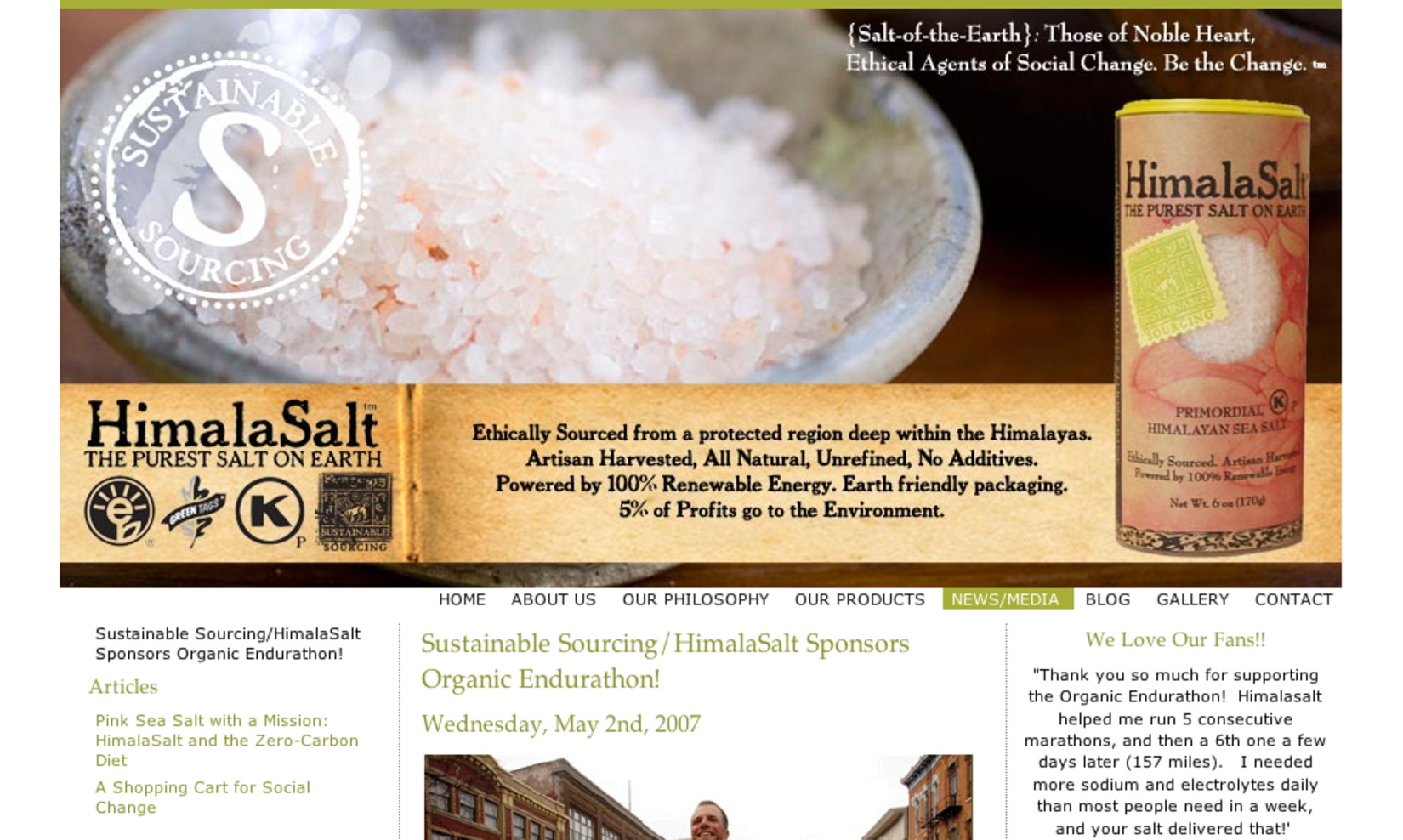 Project: Melissa Kushi needed a site that promoted her increasingly popular naturally mined salt, and company, Sustainable Sourcing. She needed access to her site to be able to edit it from anywhere in a way that would work with her extremely busy schedule.

Website Features: Both Vertical and Horizontal Navigation Module, Photo Gallery Module, Media Module

Summary: Himalayn Salt is a company based off of Melissa Kushi's values and beliefs in sustainability along with her knowledge and experience about sourcing from all over the world. This resulted in a company that is mission is "A business for change"