portfolio
Business
Support for National Artists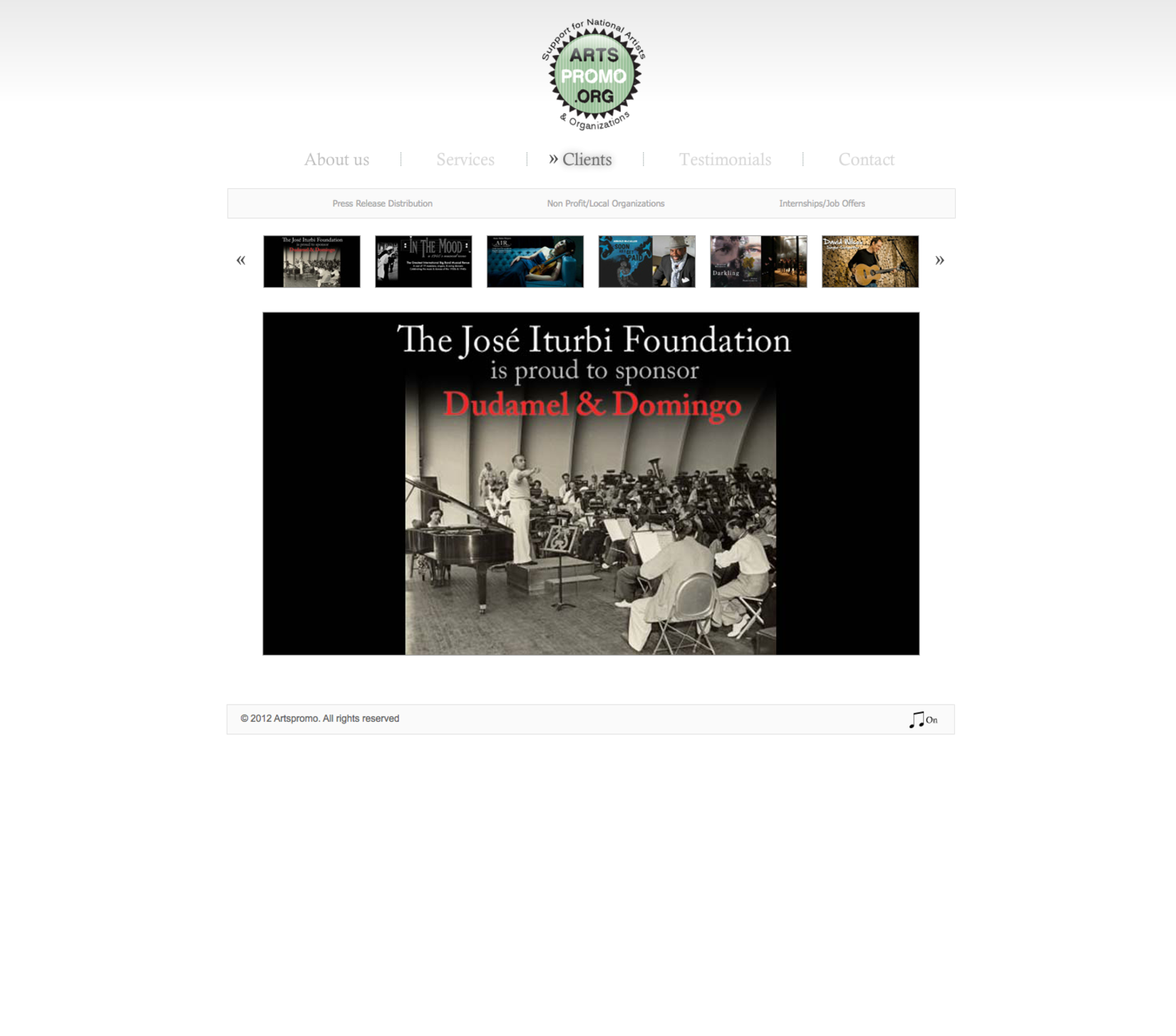 Project: To display what the organization is and what it promises to do for its clients, the clients they work with, as well as the services that are provided to the artists involved with the organization.

Website Features: About Module, Home Module, Services Module, Contact Module

Summary:Jaime Campbell Morton is a dynamo in the music industry. She understands the business while delivering personal and personalized solutions to keeping a career moving in the cyberworld. Great service, phenomenal timeliness and great value for the money.