Our Platform
Spend less time on your website
& spend more time on your business
Slab is our own web publishing platform that removes stress from editing and making changes to your custom designed website. Unlike other platforms, we do not start with a pre-designed template, so your site will always look as unique as your brand. We custom code functionality, without relying on plugins, so your site keeps working, even if you upgrade to a new version of the Slab platform.
With Slab, you don't need to spend your time in a dull admin area. Login to your site, and edit the page as it appears to the public. Stay in touch with the organic structure of your site as your visitors do, and make all the necessary changes and additions without having to remember where to put your new entry.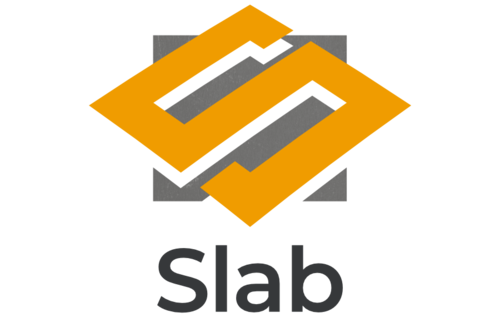 Slab uses only the most general of frameworks, so all of our creations are as unique as your brand. Our designs are not restricted by the structures of templates, so we can make sure nothing stands in the way of the best vision for your project.
We design with mobile in mind always, with code that is tested and secure, and interfaces that are user-friendly.
If you need help, redesign or customization, we are available via phone and email.
Make your site your own with Slab.
Listed on AgencyList.org - Boston Web Design Companies
and on Expertise.com as one of the 24 Best Web Design Companies in Boston