What we are working on right now.
Tuesday, July 9, 2019
SEO tools, Slab Designer, Ourselves, You, Coffee & Tea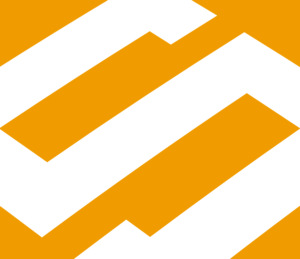 We are improving our meta SEO engine to better inform you of how well your information will be found via search engines. Included will be tools for evaluating not only the appropriate length of your meta-titles and descriptions, but to see how it relates to the content on the page and your target search terms for each page. You even get a score.
We are building a way to design your own Slab website! (gasp) This will enable new users to Slab to get started without having to hire us to create the design. Our new design tools will be richly user-friendly, but work more in the form of a questionnaire so that the code generated is logical and clean and automatically adapt to mobile-friendly views.
We are revamping our brand identity. This symbol is part of it. It's a small change, but we are into it.
We are working on lots of summer projects - new exciting custom designed websites to come.
We are answering your calls and emails.
We are drinking jack mormon coffee (in Boston) and Ten Ren tea (in Vermont).