Slabmedia Newsletter Summer 2019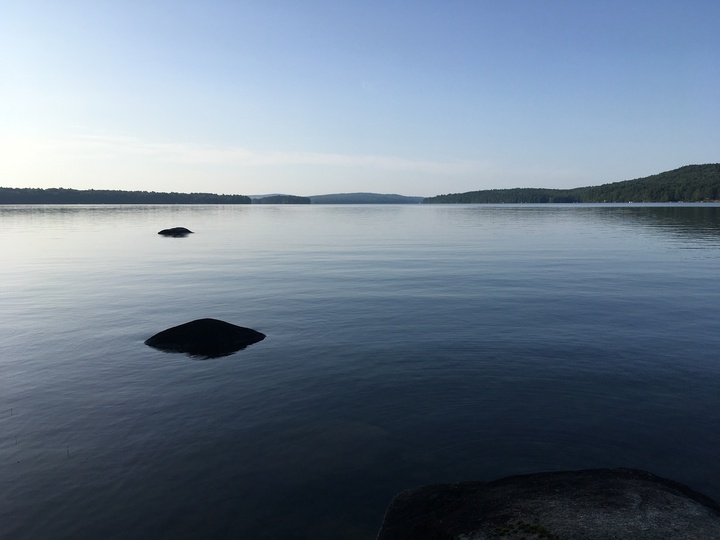 Hello and Happy Summer from all the folks here at Slabmedia! We hope that your summer is off to great start! We'd like to take this opportunity to update you on several important developments here at Slabmedia Headquarters. As always, we are working to improve the design, stability, and security of the software that powers your website.
Significant SEO Improvements to the Slab Platform
Search Engine Optimization is both complex and extremely important. Performing well on search engines is critical to your site's success. We have recently completed a major improvement of our SEO tools in the Slab Platform which will allow you (or your SEO expert) to configure appropriate keywords in your site's metadata to get improved notice by seach engines. There are two components of our new tool which work together to help you improve your score, 1) a programmatic engine which generates an SEO score, and 2) a search term analysis tool.
[Jim talk more about these here].
Lasty, we offer SEO service should you wish for us to handle this process for you. Please contact us for a proposal at [email protected]
Design Trends 2019
Web design is maturing, and 2019 design trends reflect more refinement than explicit innovation. Utimately these refinements are improving user exerience, which is a welcome change after the arguably disruptive changes of the shift to Web 2.0 over the past decade. As we move toward Web 3.0, or the Semantic Web, the design standards which have evolved over the last decade are stabilizing. Recently, a Belgian design firm humorously created a site which intentionally contraverted accepted design standards, and the resulting frustration (and humor) in that experience is indicative of how entrenched our design expectations have become.
The current refinement of established design patterns is illustrated by several recent trends, including simplified color palates and minimalism, which highlight for visitors the features of the website the designer most wishes to convey while simultaneously reducing visitor distraction. We've noted this dynamic in our own blog, "Why Simple is So Complex." Secondly, iterative improvements can be seen in changes to chatbot interfaces, micro-interactions (which by definition are refinements of existing interactions), and even content writing, which is now crafted with the primacy of the user experience in mind (and even explicitly targeted by market). Mobile responsive design in particular continues to mature quickly in response to the massive proliferation of smaller devices.
While we at Slab are all in favor of innovation, 2019 is bringing some much-needed stability into the web design space, and that will ultimately contribute to making web navigation easier and more familiar.
Your Invoices & Payment Options
As you know, in 2019 we transitioned our accounting system. We would like to ask that you pease review your invoices from us, and your payments to us, and please contact us if there is a disparity.
Also, if you are paying for your website by credit card, please update your card information immediately via our secure payment portal at https://slabmedia.com/payments. This will give us permission to automatically charge your card each month if you pay monthly, or each year if you pay annually. If we do not hear from you, we may need to reach out to you by email or phone to make sure your payment information is updated.
If you have a question about your monthly charges, please email us at [email protected] We are working towards resolving all customer accounts with outstanding balances. We thank you very much for your attention to this matter. Our new system is working well, and we anticipate many fewer billing issues in the future.