New Product Announcement: Slab Shopping Cart!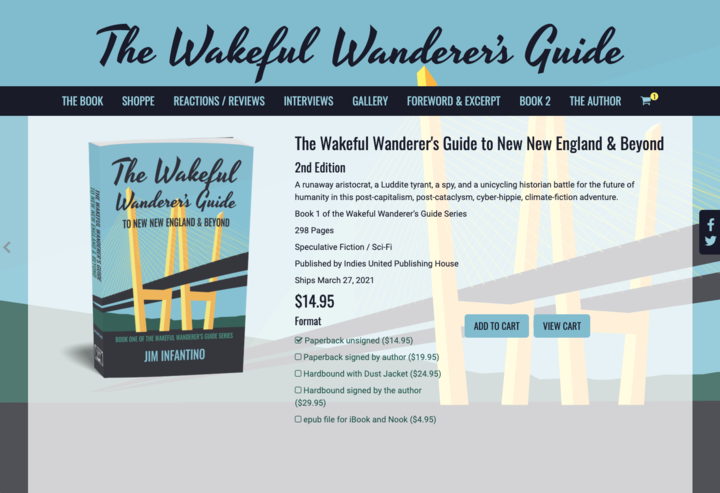 Good day from Slabmedia Headquarters! We hope this message finds you and yours safe and well.
This is the first of a series of emails from Slabmedia to announce our new features and services.
We are excited to announce Slab Shopping Cart!
The new Shopping Cart feature enables our clients to sell both physical and digital merchandise. Subscriptions and tuitions are coming soon. Sales can be direct to the public facing internet, or can be used to set up a paid membership website with exclusive content.
Features:
Variants for product price, weight, and options like color and size
Stock management for simple products or variant products
An easy to use admin area to manage your sales
Sliding cart keeps people moving from one product to another
Integration with your member list
Storage for your digital products (sorry, no DRM for digital products)
Easy integration for subscription, membership, and tuition transations
Products are as easy to set up as adding a new entry on your website
You can see the Shopping Cart feature in action at: https://wakefulwanderer.com/product/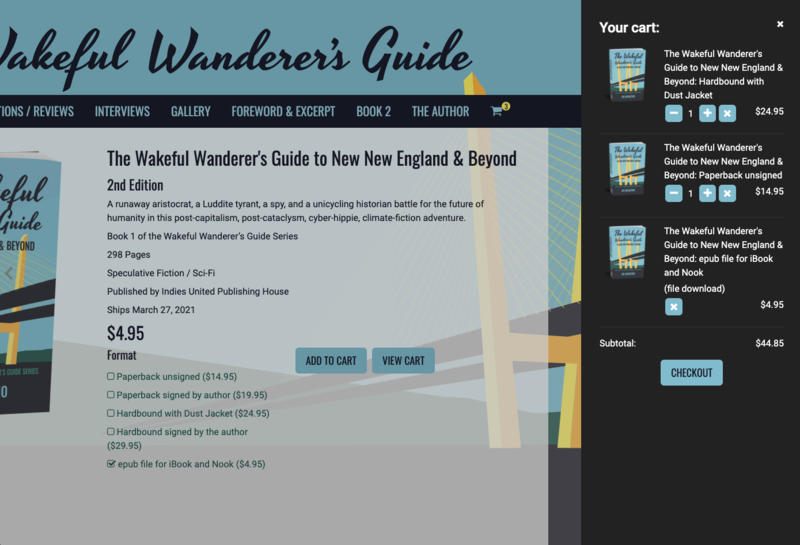 Payment Processing:
We have chosen Stripe as the payment processor for their security and ease of use. A Stripe account is required to set up the cart. We do not make any commission for our use of various payment processors, they are available solely for the convenience and security of our Clients' use of the Cart. See more at Stripe.com.
Pricing:
Shopping Cart pricing starts at $20/month in addition to your regular monthly site hosting charge. As always, we offer an option for annual payment which includes a one-month-free-per-year discount, and mid-year cancellations are refunded pro-rated. We're convinced this new feature will pay for itself!