August Newsletter from Slab - Image cropping available for version 2.3.4!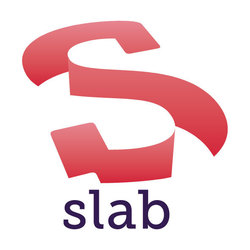 Hi Slab friends,
A quick note to let you know that image cropping is now available for image uploads using Slab version 2.3.4.
Version 2.3.4 is a major upgrade and contains many recent upgrades you may find enticing. This upgrade available for a one time fee of $90.
Improvements:
newer html5 friendly code,
better mobile friendliness,
better image upload interface including image rotation & cropping,
faster page loading,
slash urls like yoursite.com/about/us/
custom url generation,
Slab Newsletter 2.0 engine ready,
and more.
Though we continue to support version 2.3.3 and below to version 2.2.7, this upgrade requires some reconfiguring of your core files and may require some style adjustments depending on your version. We would not charge for the upgrade if it did not require major changes to your files.
Upgrades after 2.3.4 will continue to be DIY until we reach 2.4.0. Going forward we will endeavor to automate all future upgrades going forward.
I hope you are having a great summer,
- Jim