Summer Solstice greetings to all of our Slabmedia clients!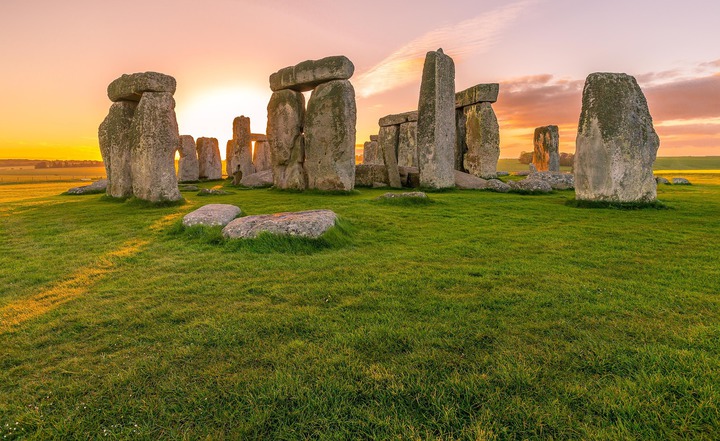 Now that we're midway into 2017, we wanted to reach out to share a few exciting tidbits from the Slabmedia Mothership.
The Slab web publishing platform has been renamed Slab9.
Why, you ask? Well, we think it has a whimsical cloud like ring to it. Read more about it on our newly redesigned website.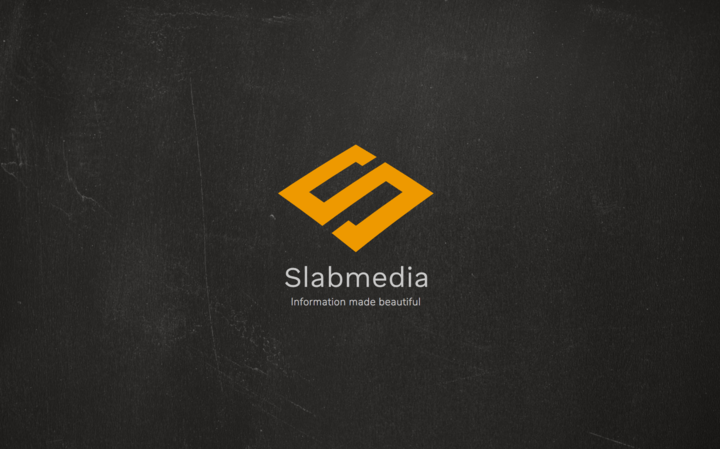 Slab9 3.0 released Spring 2017
The Slab9 software that powers your website has been tracking and adapting to changes in underlying web technologies for over 15 years. We're very proud of how flexible our software is, especially because it's that same flexibility that allows us the creative latitude to build your site custom - that is, not from a generic template - while retaining the same easy to use editing tools across sites.

Slab9 3.0 is a major evolution in our software design, while retaining all of our features. The primary change will be the movement of the Slab9 menu, currently situated in the top right corner of most Slab9 sites, into a sidebar on the left side of the screen. This change will allow you to see all of the site settings available to you with greater detail and clarity, and will allow us space to include updated help text.
Other changes are also in the works. Watching industry developments closely over so many years has helped us determine which technologies have the most staying power, and we intend to incorporate several leading frameworks into the Slab9 software. These new frameworks will serve to increase compatibility with more and more (particularly mobile) devices, to make sure your site and brand are well-represented on any device.

We're very excited about Slab9 3.0, and we hope you are too!
Email upgrades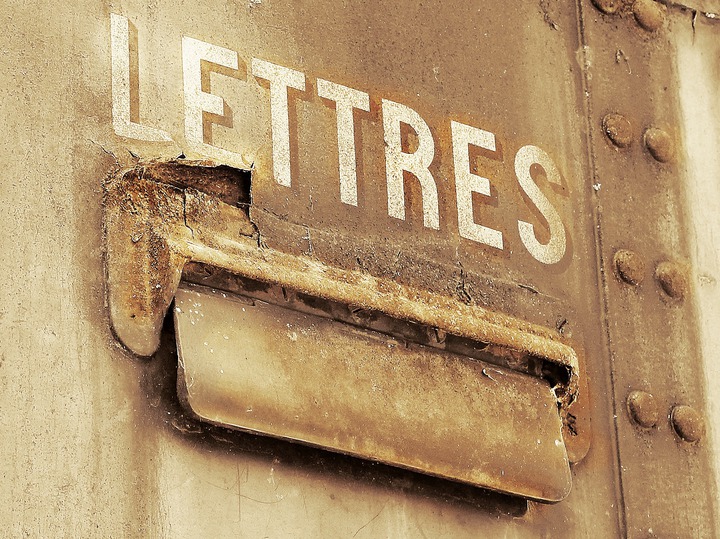 We know email is a mission-critical part of every artistic, business, and even personal venture. Over the past year, our servers have migrated to SSL encrypted connections, which secure your email as it travels between your devices and the sending/receiving servers here at Slabmedia. For security purposes, our servers have upgraded encryption to TLS 1.2. Some older email readers may have trouble with this method. We strongly recommend keeping your software up to date. For settings information, you can find help here: slabmedia.com/about/learn/Help-with-email

We have other changes in the works as well. For heavy email users who have over two gigabytes of mail on our servers, we have transitioned to the maildir protocol. The protocol means a lighter file structure for large accounts, and subsequently shorter load times from client to server. Translation: Faster email for large accounts.
Lastly, we are partnered with G-Suite (formally Google Apps for Work) to help users with exceptionally high email requirements. Essentially, this means we'll help you decide if G-Suite is right for you, and assist you with migration from our servers to theirs. Among other things, G-Suite has the best spam filtering in the business, and it's a great value at $5/user/month.
Changes at Google mean changes for everyone!

It's hard to understate the impact Google has on the web and its technologies. For example, recently Google decided that it would encourage the use of encryption on the web by prioritizing sites protected by SSL/TLS certificates in its search results. The translation: If your site doesn't have a "green lock" up top and an "https" at the front of the url, Google will be less inclined to show you at the top of its search results. On the one hand, this particular decision is a good one, because we support the use of SSL/TLS/HTTPS. On the other hand, as so many companies depend on Google for their business, it's a fairly heavy-handed approach to simply start burying non-encrypted sites.
Regardless, given the reality of this situation, we're rolling out a $5/mo add-on to enable SSL/TLS (https) on your site. Most small sites, especially those with individual proper names as domains, should not suffer poor search ranking if they don't upgrade; however, larger organizations and business whose domains may be in competition for search placement should strongly consider upgrading to an SSL/TLS enabled site. Please note that just because you upgrade doesn't mean your results can't change for the worse (or better!) - no one has control over your Google search results except Google.
All our best for your summer!
We thank you for continuing to choose Slabmedia for your web and email hosting needs. We will continue to keep a close eye on industry trends and technology changes in the service of your website and internet presence. Please do feel free to send us feedback anytime on how we're doing, or suggestions for the future development of our products at https://slabmedia.com/contact. We love hearing from you! Have a great summer.