Thoughts & Articles
When is "good enough" not good enough?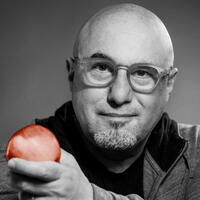 Jim Infantino
6January 2022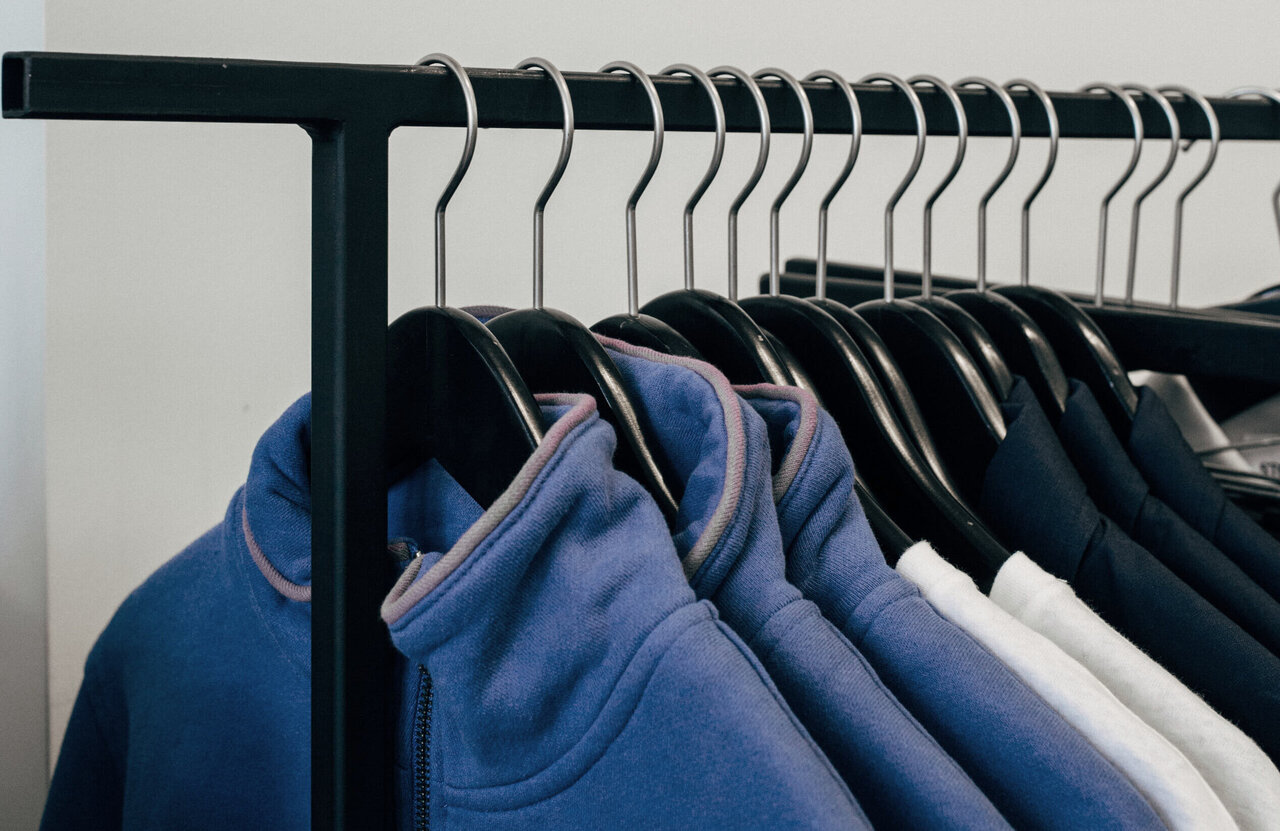 We all know the process. We think we are moving in the right direction, gathering the right tools to finish the job and when we see the results we think, "it's okay. It's good enough."
Too many times, this is how some people approach web design.
Perhaps the platform you chose promised the fabled combination of fast-cheap-good, perhaps you saw a template that looked exactly right when you saw the demo but less than great when you put it together. Perhaps you hired someone who promised that the results would be customized to your standards, but spent most of their time managing your expectations. This is the promise of cheap and quick website building.
The truth is, you can either accept these limitations or you can up your game.
Your project is worth going the extra mile. Your brand deserves more. Your website should represent your best ideals and represent your unique offerings. Your website should be the optimal expression of who you are what what you do.
Templates are always going to center around an average. Often they are over-engineered with bulky code to provide limited customization. They offer good design, but it may not be the right design for you.
The template you choose may seem good at the time, but when your site is completed, it probably isn't good enough.
This is why we build the way we build. We start with a blank slate and design in harmony with your brand from the ground up. We work until we get it right.
We encourage you not to settle for good enough. Instead, let's build something great.
Don't Get Trapped In A Box: The Pitfalls of Design by Template.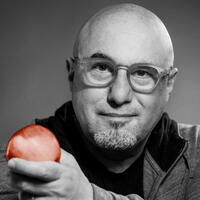 Jim Infantino
10May 2018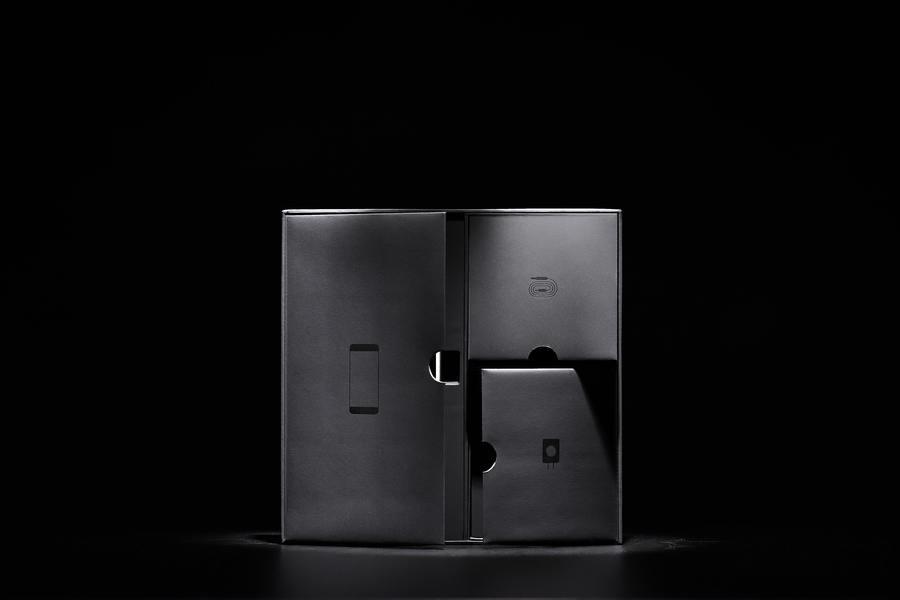 There is a reason we recommend custom web design for our clients.
We have worked with templates extensively in WordPress, Squarespace, Shopify, and others and we know the actual ups and downs of a pre-formatted design for your online identity.
Yes. Templates have become more flexible.
The promise is you see in advertising lately is: "We offer thousands of professionally designed templates that are so flexible that you won't even know it's a template."
So, you upload your logo, fill in the forms, select a template and bam! You are done. Sort of. Actually, you need to change some colors and backgrounds and reconfigure the width of some sections of your site. Then you need to check the mobile treatment, which may not be exactly what you want. So, you change what you can for that, and then... you are done. For now.
The problems arise a little down the road. You get feedback from your clients or other members of your team, and they want to see something a little different. So do you. So you go in and try to reconfigure something, and it doesn't work with the template you chose. So, maybe you need another template. You choose one that will work with the feedback you got and tweak it again to get it to look right. A month or two later, you want to feature some new content on your homepage, or show only excerpts on the first page of your blog and you find out that you can't do quite what you want with your new template.
Finally, you see another website, maybe a competitor's website, and it all looks vaguely familiar. That is because:
Web design is as much about structure and behavior as it is about design.
So you go back to the template and try to tweak it again to help your business stand apart from the other sites that use the same template, but you don't have the expertise and/or time to get the results you want. So you hire a professional company, like ours. They tell you:
"This is going to be a lot of work because we have to fight the pre-existing template. It just wasn't made to do what you want it to do, but there is another template that might work, or we can build you a custom template for more money."
Does this sound familiar?
The truth is, templates are a quick and cheap route, and ultimately, you get what you pay for. They are not a substitute for professional design. They might be your new website version 1.0, but that version will need some work before you have a website that optimally showcases your brand.
Our process is different.
We do not start with a template. We start with a blank slate (or slab). We build out your site on top of a simple, basic and flexible framework that can be tweaked and customized to get the results you really need out - of - the - box.
We understand how websites change and evolve. We have decades of experience building websites and that means we can see into the future of your site and anticipate aggravators for your visitors and the true flexibility you need. Down the road, when you need to modify or re-envision your site, we are not limited by a pre-conceived idea and structure. We can redesign and rework from the ground up.
That is the difference of Slab.
Brought to you by the nerds here at Slabmedia. We are recognized as a Top Massachusetts Website Design Company on DesignRush.
Crowdsourcing & Design, not NEW, not HIP, not ETHICAL, not SMART.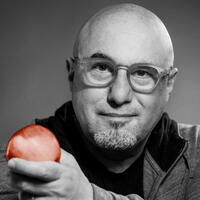 Jim Infantino
21November 2012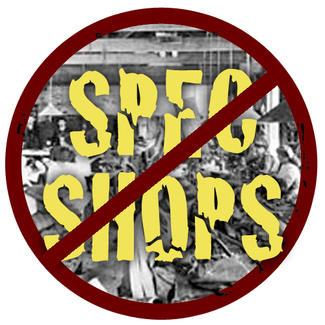 Recently, I've been made aware of some designs coming from sites set up to
crowdsource
tasks that would otherwise be done by a professional.
Crowdsourcing is essentially
outsourcing
to distributed groups of people, tasks that would have been done by a single person or shop. The motivation in the past for these multiple talented people was to volunteer their time to be part of something cool, such as finding life on other planets, or writing a group novel, or improving some open source code ... however, recently some very enterprising entrepreneurs have discovered that by holding contests, you can get lots of people to do lots of work on Spec. (speculation of remuneration) and set the reward price incredibly low.
That's the idea behind sites like 99designs.com, and LogoTournament.com. Frankly, I hesitate to type in their urls. I certainly do not want to link to them. Check them out to educate yourselves, but have no illusions as to what you are looking at. These sites profit by convincing talented people to do work on spec, with no guarantee of pay.
Spec work is as old as the hills. Most creatives have experienced the proposition.
It doesn't pay anything, but if you do this work, it will help get your name out there.
or
I would like to see a few designs first to determine if we want to hire you for this job.
As a musician, I can't tell you how many gigs were sent my way with the promise of
exposure
as the only compensation. Often, the only exposure we experienced was the exposure to the elements on a low stage out in someone's back yard party. As a designer, the temptation is to build up your portfolio. Sometimes, the projects lead to other work, mostly they just cheapen what you do, as well as the design profession in general.
Logo design is hard, but when done well, it looks deceptively easy. A client may think they've bought a block of gold for a buck when they get an adapted version of the FedEx logo through one of these design pit fights, but, in the end, you get what you pay for. Any professional designer worth their salt provides so much more than someone trying to win the equivalent of a fancy dinner for 2 from a contest.
Professional logo designers know the larger picture. It's not just a thumbnail, it's your total business identity. It's not just your business cards, but your billboards, your walls, your trucks, your website design, your signage, your storefront, the way the world sees and reacts to your company. And it's not just aesthetics. When FedEx comes to sue you for infringement, the money you didn't spend on the professional designer will seem like pocket change.
And if that weren't enough to give you pause, there is also the ethical element. These sites offer a way for you to personally participate in exploitation of talented hard working people. Just because you can, doesn't mean you should.
As our friend and client, Boston electrician
Andy Bruno
says:
It only takes .5 milliwatts to stop a beating heart. Hire a professional.