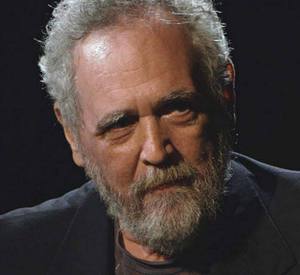 "Barry Crimmins' website is great."
– Reply All @ Gimlet Media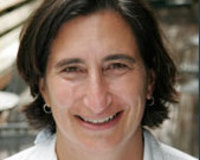 I can't thank you enough for providing me with the most productive not even 2 hours of my business life!! You're a dream maker come true. You're the Tupperware lady of the web design world; your web design process provides a container to get businesses on-line and keep them fresh!
– Deb Levy, Life and Business Coach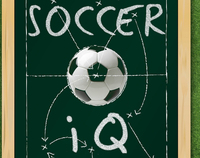 Thank you for the great work building my site and for the fantastic customer service making adjustments to it as my business has grown! Yall are fantastic!
– Dan Blank – SoccerPoet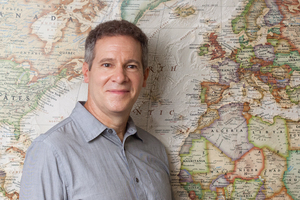 Slabmedia provided a great user experience from start to finish. I love the ease with which I can make changes to my site and their customer service exceeded my expectations.
– George Araneo – Life Skills Productions

We are so happy with our new site.. which has met and exceeded our expectations for a stylish, easy to navigate and manage site.
Most of all, we appreciate your willingness to work with us, training and supporting us through the process, so we could handle some of the work load ourselves. We are professional designers, but amateur web designers, and working with the Slab Media team has made it possible to achieve our vision.
Having your expertise and knowledge working magic in the background, so we can play and build our site creatively, is just exactly what we were looking for in a web hosting company.

You have made all the difference, and helped our business grow.
– Jen Delyth – Celtic Art Studio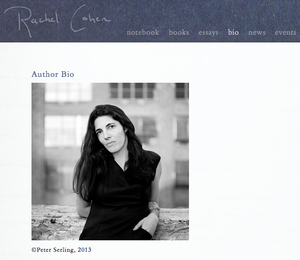 I'm writing to tell you how delighted I am about the website Slabmedia built for me. I really feel at home there, and it's a pleasure to work on my art notebook. The format you've developed allows me to work in a very simple and straightforward way to make entries that are, I think, inventive and visually appealing. I've had a lot of enthusiastic feedback. The editor of my two books thinks it's wonderful, and asked me if she can refer people to you for designs in the future. Thanks so much for all your help with the process.

The design skills of Slabmedia is only matched by the phenomenal customer service and user-friendly tools. I suspect that with some serious marketing effort, somebody will be buying your innovative company for millions of dollars sometime soon. Glad I was able to be a part of your incredible work.
– Kwame Alexander – Book In a Day

I squatted on my domain name for four years before developing any content for it. During that time I started a half-assed site from a generic template, realized I couldn't handle the process by myself, and finally just "lost" my site's password. Who wanted a stinking website anyway.

But that was all before I found Slabmedia. Within one day of contacting them I had a prototype I loved; a month later, my site went live; soon after that, editors stopped treating me like a telemarketer and started treating me like a respected author. Plus, for total tech weenies like me, Cat throws in gratis cyber-counseling.

I'll shout it from the rooftops: I love Slab!
– Betsy Block – Mama Cooks

Slabmedia designed the site exactly how I wanted it, so it really feels like MY site. Because of the system they developed, I can edit content whenever I want, from wherever I want. From a coffee shop in Illinois, in a Kinko's in LA, a library in Maryland and countless other remote locations, I have penned and uploaded news to the home page. [...] No frantic calls to the "web guy" to fix it.

I don't have time to respond to all the emails I get, so I use my site to reach lots of people with each posting. When fans or uninitiated surfers come to my site, they get a sense of me and my work, and they know right away that I'm not some corporate commodity, but a real artist, a person right there accessible to them. I could go on and on about the various components of the site but I'll let the staff at Slab tell you about that stuff.

Ultimately, I find that since I've had my site through Slabmedia, more people are showing up at gigs, and the community of fans is growing every day.
– Catie Curtis -- songwriter and performer – catiecurtis.com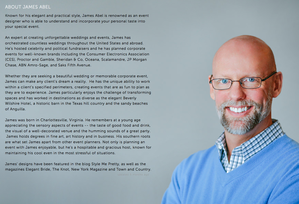 Slab made creating a website for my company not only easy but fun. Their combination of technical and artistic ability made the experience and the end product unforgettable. I have and would refer them to anyone needing a quality site.
– James Abel, events designer – jamesabelevents.com

Slabmedia makes it easy for luddites like me to have a fantastic web site experience. It makes me feel way smarter than I am about this stuff! If only there was a Slab program for everything else!
– Jon Svetkey, lead singer, guitarist from the Looomers – loomers.com
Done by and for musicians, Slabmedia's redesign and management of my site meant a clean, yet artistic and creative look, easy navigation, better presence, better sales, and great access for me and my minions. Isn't that what it's all about?
– Vance Gilbert, singer songwriter – vancegilbert.com